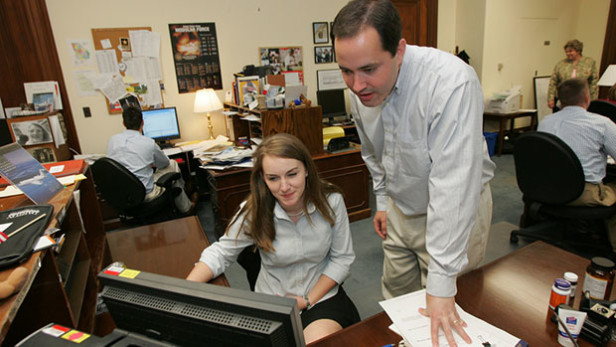 Maybe its because I live in one of the most expensive cities in the world, but it still surprises me that unpaid internships are common place even in London. I fully appreciate that experience is lacking and time needs to be invested into interns. But I know I wouldn't sleep happy knowing my staff, whom you should see as a long term investment in sustaining your organisation and it's mission, are going home with a weight on their shoulders and trying to figure out how they can afford their dinner or even be able to enjoy their social lives.
Wellbeing, inside and outside of the workplace, is principle in having engaging, motivated staff. A small investment in an intern will go a long way in the long run.
A view into an unpaid interns life via NGOs: Addicted to free intern labor? | Devex.